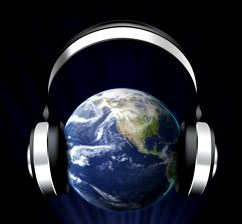 I have a very nice podcast for you that I did with Michael Stevens from Bending Reality TV.  We recorded the interview way back on September 3rd, 2014, but shortly after the talk Michael got caught up in another project.  Such is life.
However, the audio post-production is now complete and the nearly 2 hour interview is up on his channel, which you can view right here:  https://youtube.com/watch?v=y-2_CRsjoww
In this talk we discuss astral parasites, the false light, how people can protect themselves from manipulative influences, healing ourselves, cleaning up the astral and much, much more.
I hope you enjoy this interview, and if you did, please leave a comment on the blog.
As always, I thank you greatly for your support.
Much Love,
Cameron Day
AscensionHelp.com
GeniusBrainPower.com